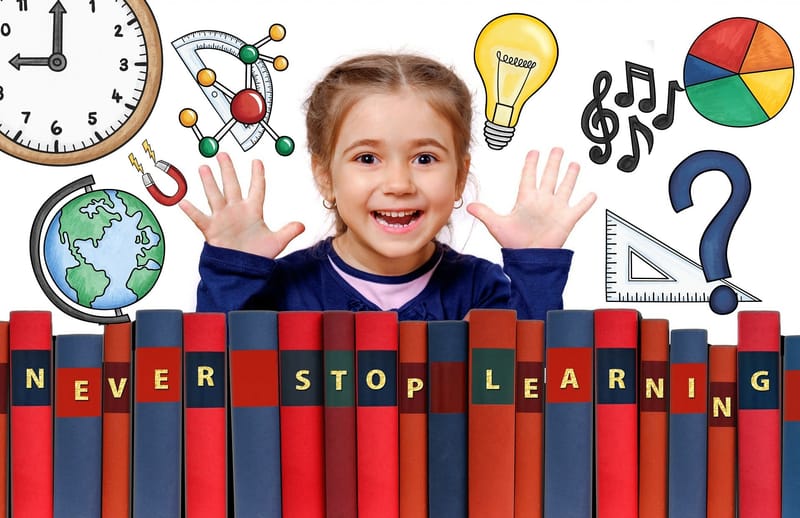 Regular Academic School Day
The duration of the academic school day at Kid Stars Rising Christian Learning Academy is 8:00 a.m. - 2:30 p.m. for the elementary school, and 8:00 am - 3:00 p.m. for the middle/high school. Each day begins with pledges to the Bible, the Christian flag, and the American flag followed by morning prayer. Middle and high school students will also participate in daily morning Bible study. Children will engage in daily learning experiences that encompass the core subjects of English Language Arts, Spelling, Math, Science, and Social Studies. Resource classes such as Physical Education, Music, Art, Computers, Media, Guidance/Bible Study, and Middle/High School Spanish (2nd semester) will be available each week for the children. Lunch and recess are also included in the daily schedule.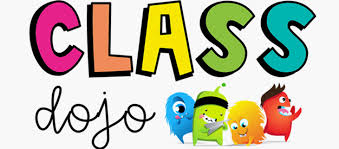 Class Dojo
Class Dojo will be used this year as one of our primary forms of communication for our Academy. The Principal is a certified Class Dojo Mentor and will guide the information shared in your child's classroom and on our Kid Stars Rising Christian Learning Academy's School Story. Once your child(ren) enroll(s), please use the following link to request to join our school. ​https://www.classdojo.com/invite/?s=5f947e832b6f1f7caf0b030d Your child's teacher will approve all requests. Class Dojo is the fun-named digital platform that works to connect teachers, students, and families in and out of the physical classroom by using a feed of photos and videos as well as messaging. While a photo and video feed from the classroom to parents and guardians is popular these days, and certainly not a unique service, the messaging part is a little more rare. Class Dojo specializes by offering a decent messaging service with built-in translation for up to 35 languages and a rating system for monitoring student progress.
Learn More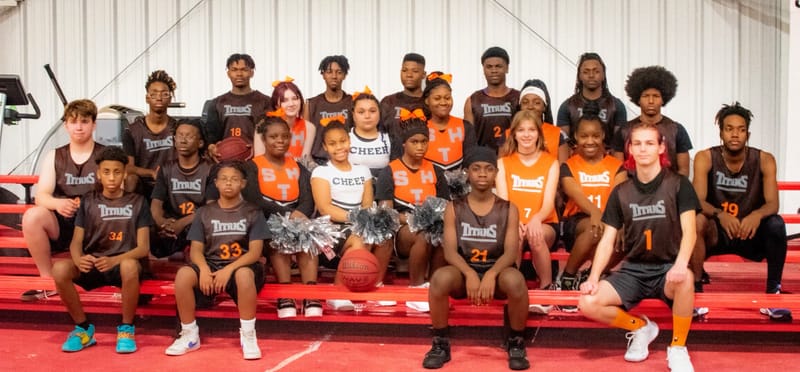 Sports Team - Sandhills Titans
Kid Stars Rising is delighted to be a part of a private school/home school sports team named the Sandhills Titans. Students ages 10 years old and up can participate in sports such as football, basketball, and cheerleading. Please contact Coach M. at 203-518-4016 for more information.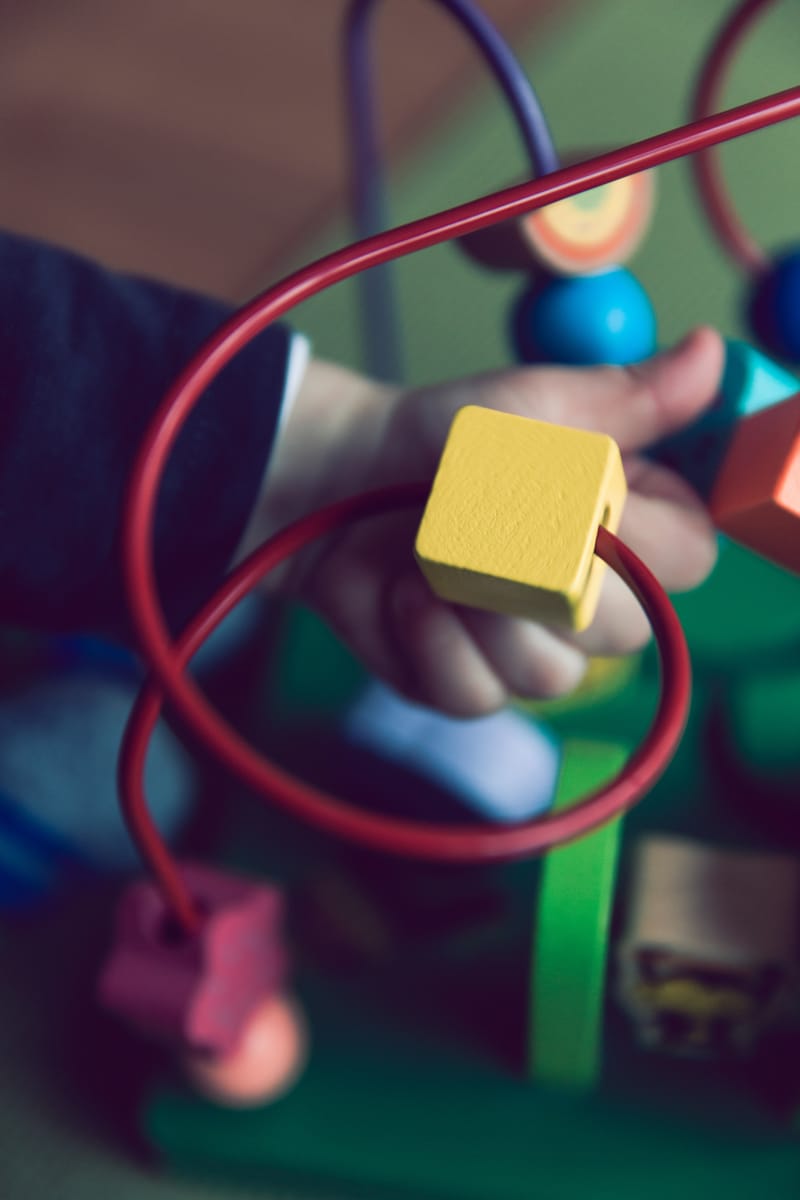 Before and After School Care Programs
Our before and after school care programs will cater to students who attend Kid Stars Rising Academy and other surrounding private and public schools. Students will be allotted time to complete their homework, have a morning or afternoon snack, and participate in fun-filled activities such as outdoor recess, indoor dramatic play, technology, and arts and crafts.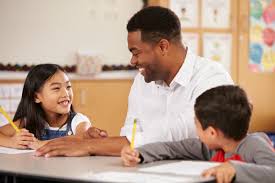 STARS Mentorship
The STARS Mentoring Program will be available by October each year. Students Taking A Radical Stand will be available for students in grades 3-12 every other Tuesday afternoon from 3:00-4:00 depending on enrollment. This time is when students will discuss Biblical principles and scenarios that will prepare them for life's challenges. The Principal will provide opportunities for students to engage in activities that support character development, study skills, respecting parents and other authority figures, and standing up to bullies. Christian-based music, art, dance, and virtual activities are included. As safety permits, we will take two off-campus field trips each school year. This program is free for students.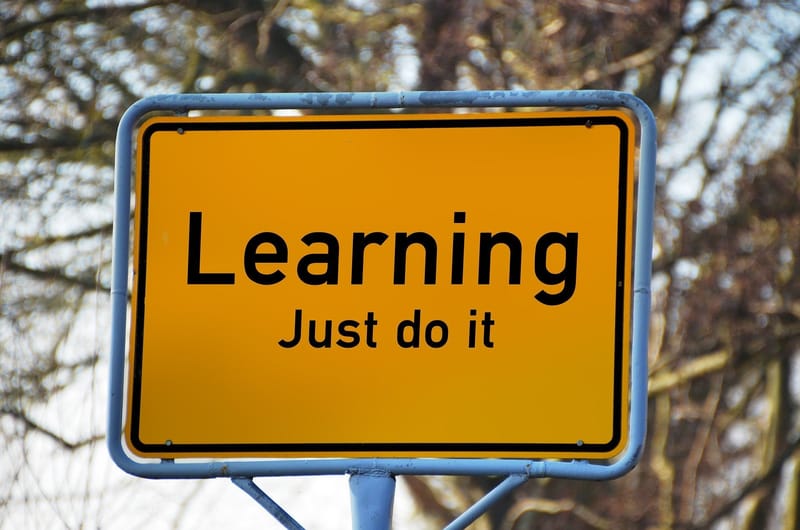 Summer Bible Camp/Tutoring Program
Summer school tutoring is offered from June until August. This year, we will accept students in kindergarten - 12th grade who need specialized help in the areas of reading math, science, and social studies. The North Carolina Essential Standards will be reinforced during these sessions. From June 12 through August 18, 2023, we will provide a traditional or online format based on your students' needs. We also provide a flexible schedule that caters to your busy lives. Please contact Dr. Sharonne Simmons for details at ssimmons@kidstarsrisingacademy.com. Very affordable and flexible rates. Please see the application in the LEARN MORE tab.
Learn More